Jaguar Certified Collision Repair at Patrick Auto Body & Collision
Jaguar Certified Collision Repair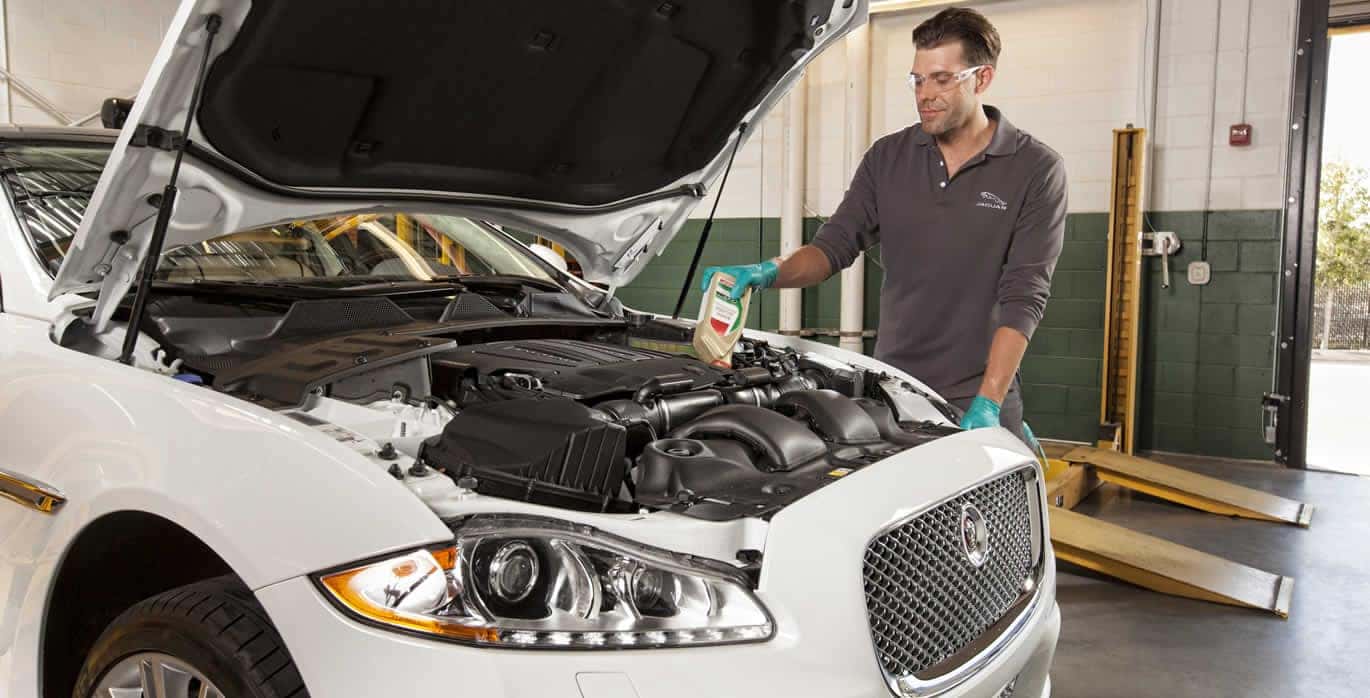 In the event of a collision, you're going to need someone to get the job done. When you bring your Jaguar into one of the Patrick Auto Body and Collision Centers in either Schaumburg or Naperville, we will treat your car with the care you expect to receive at a Patrick facility. Our well-trained technicians specialize in restoring all Jaguar models, but that's not all we offer.
Although we're a Certified Jaguar Collision Facility, we service all makes and models as well as specialize in aluminum repair. One thing our Patrick Auto Body and Collision Centers pride ourselves on is getting things back to "pre-loss" condition, Schaumburg Collision Center Collision Manager Tim Odachowski said.
Schaumburg Collision
Naperville Collision
Gold Class I-CAR Certification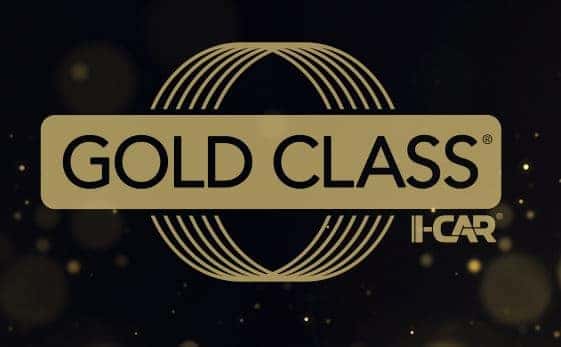 Patrick Auto Body Shop and Collision Centers feature technicians that hold Gold Class I-CAR and National Institute for Automotive Service Excellence (ASE) certifications. Only 10% of collision repair shops meet the rigorous standard of becoming Gold Class certified.
Gold Class certifications means that the Patrick Auto Body Shop and Collision centers have met the industry standard for training that allows for complete and safe repairs. Our shop is among only 10% of collision repair shops to meet this standard. This certification also requires us to train each of our repair technicians every year, and to have in-house experts in each repair specialty needed for quality repairs. Gold Class technicians have been trained to spot hidden damage, what can be repaired and replaced and how to inspect various items such as air bags and seat belts.
Certified Aluminum Repair Facility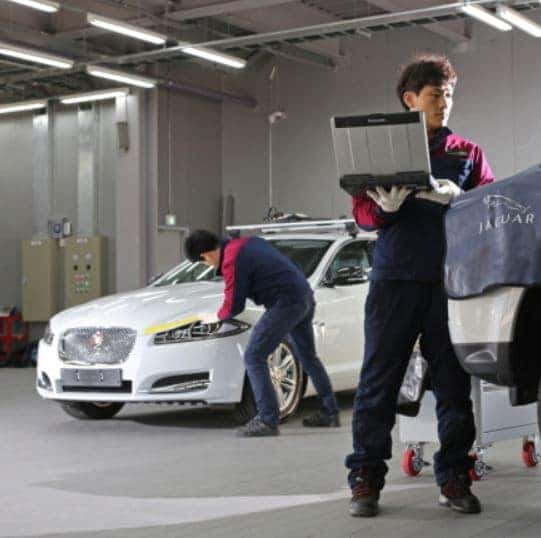 When working with aluminum, there are a variety of factors that can influence whether or not the metal can be returned to that pre-loss condition and our team has the knowledge and skills to do so.
National Institute for Automotive Service Excellence (ASE) Certified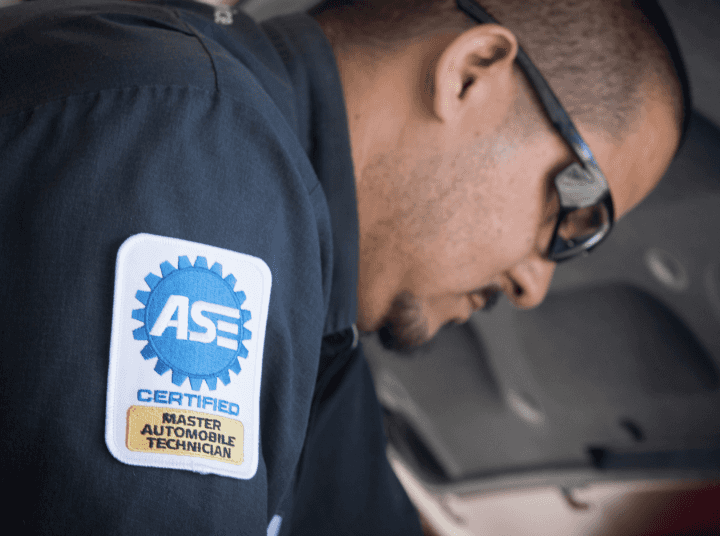 Did you know that just two out of three test takers pass an ASE certification exam on their first attempt? And to remain ASE certified, technicians are re-tested every five years to keep up with the ever-growing automotive world? These policies are put into place to make sure the job gets done.
Technicians are also required to take a certain number of courses in order to become Jaguar certified and have the ability to work on certain models of cars, giving you piece of mind that you've got a professional working on your vehicle.
Why Choose Patrick Auto Body & Collision for Jaguar Repairs?
Find peace of mind knowing that our facilities utilize original equipment manufacturer (OEM) auto parts and the Celette Assembly Line Replication System (CALRS) to make sure that your vehicle is like new again. Our two locations in Schaumburg and Naperville are more than willing to service and restore your vehicle back to pre-loss condition. Call us today or schedule a visit. We look forward to taking care of you and getting your Jaguar back on the road as good as new. That's the Patrick Promise.
Schaumburg Collision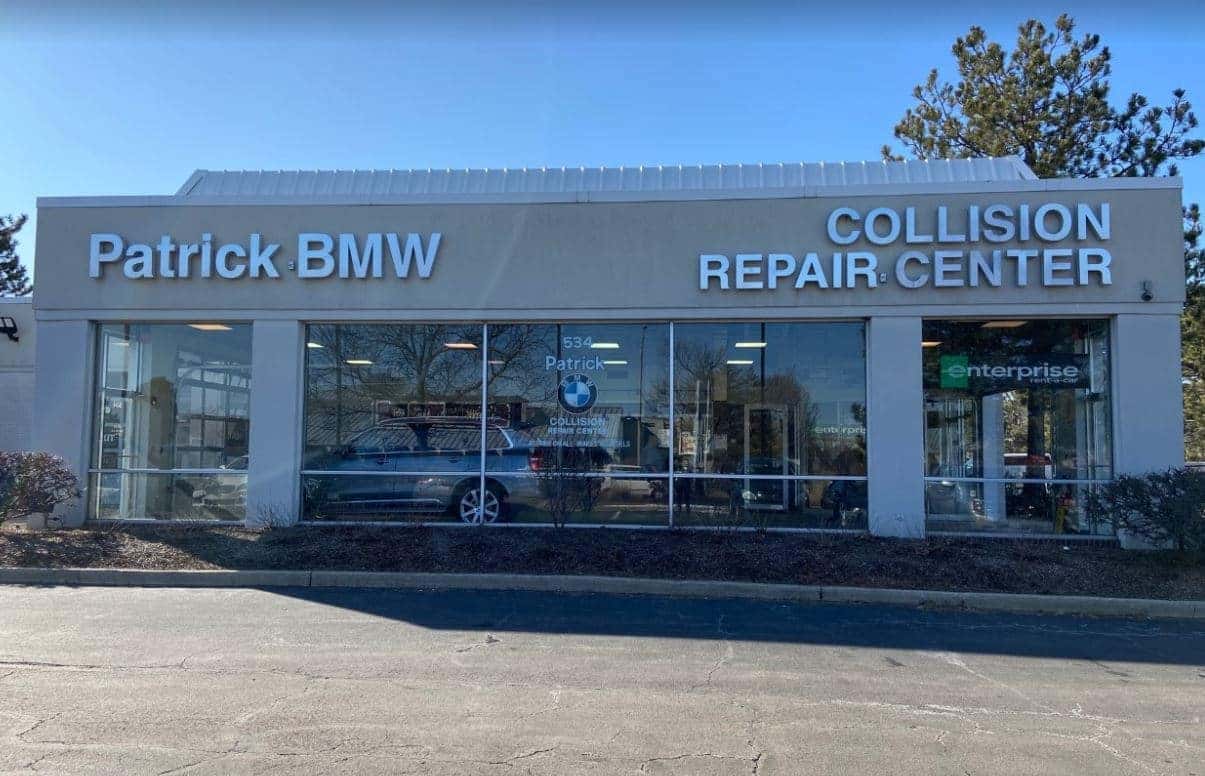 Request Estimate
Naperville Collision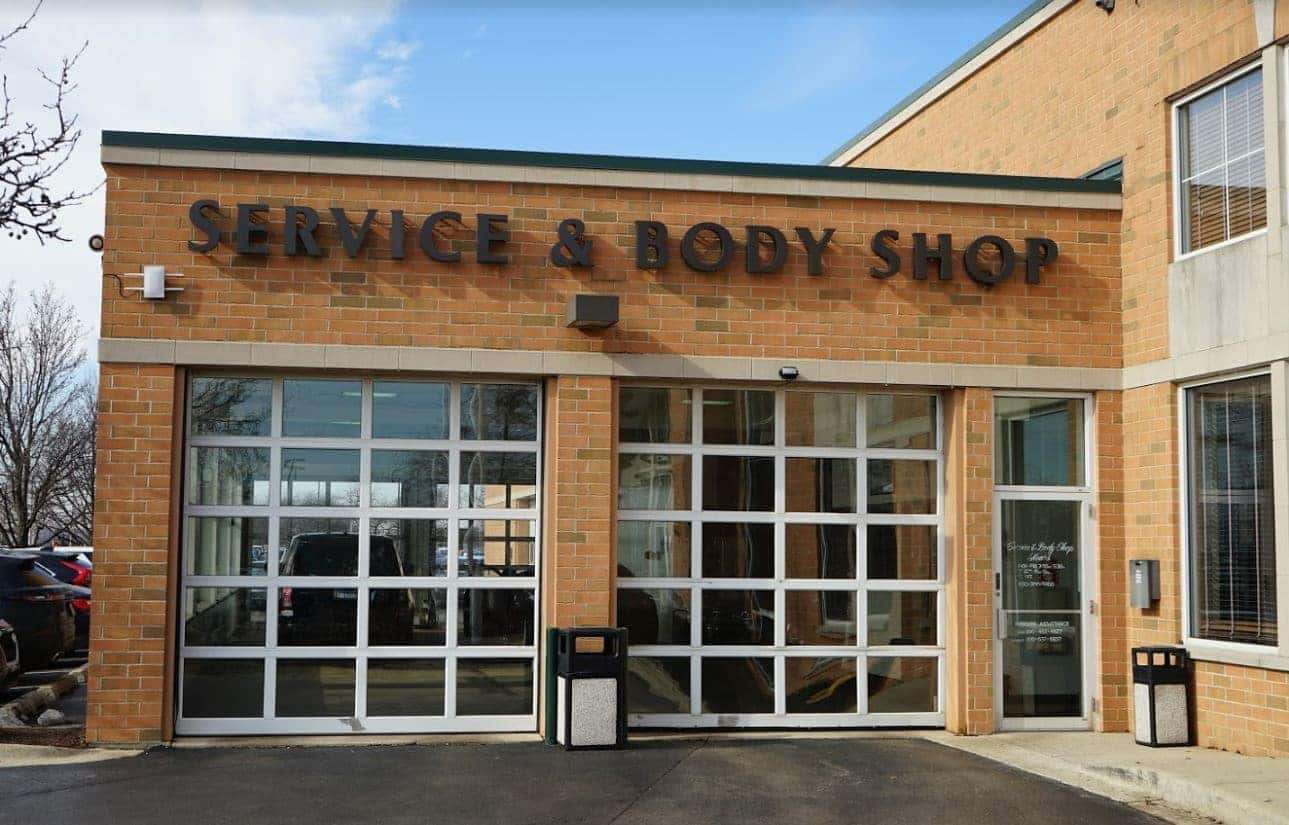 Request Estimate